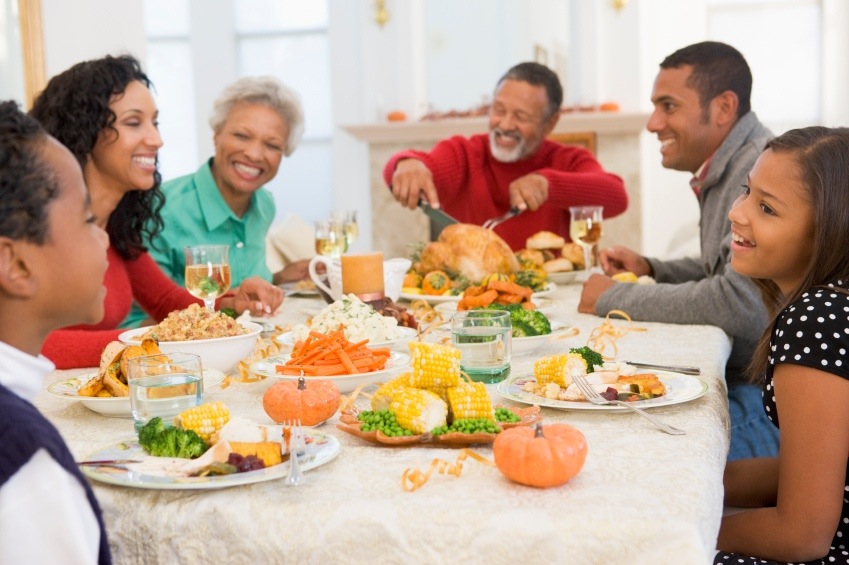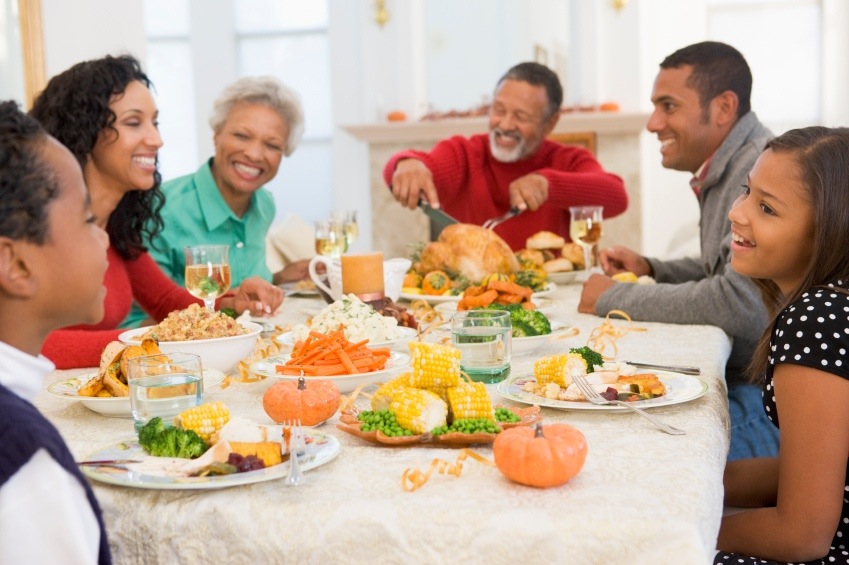 Well, we are here. Now begins the holiday marathon of festivities, eating, shopping, sleeping, eating, shopping…did I mention eating? Let the race begin! What if this season you ran your race different?
What if you kept your fitness goals and healthy finance practices despite the flurry of activity that may surround you? If you are like me, you have fought hard for gains in family, faith, health, and finances that you are not looking to lose, particularly not on an emotional nor passive whim. I have already decided: next year will be my best year yet, and I will end this year strong. I have made this important decision and success declaration early. Now, each day I must manage my decision. How about you?
Here are 4 Health Tips to Elevate Your Holiday and Prevent Year-End Regrets. My wife and I implement these recipes and tips for eating healthy, spending wisely, and fully enjoying our holiday season.
1. Introduce one new recipe at each holiday dinner. Want to keep your healthy eating habits strong this Thanksgiving? This Christmas want your family members to join you in having healthy desserts? Want to help your loved ones keep their diabetes and blood pressure under control? What if you entered your new year feeling good with no regrets? Here's what you do: for Thanksgiving duplicate one of your favorite dishes using a healthier recipe (free African-American-style and Latino-style Heart Healthy Cookbooks.) Serve both dishes side-by-side. Let your family know which-is-which, and ask them to try the new recipe. For Christmas or Hanukkah introduce a completely new healthy dessert and watch it be a success! Who knows, you may start a new tradition of healthy eating that continues for generations…at least on the Holidays lol 🙂
2. Got a smartphone? Check out these 10 money-saving apps. My method: I go to a store and find what I want. I use the bar-code scanner on my smartphone to see whether a lower ticket price exist elsewhere. If yes, I ask the store manager to beat or match that lower price. If yes, hooray! If no, I say, "Thank you" and I move on to another store. Recently, I engaged this routine. Having visited three stores I purchased a ~$140 item for ~$90 brand new. I learned that while on-line prices are cheaper, brick-and-mortar stores are motivated to move inventory. While small, non-chain stores often do not have much resale margin to negotiate price, and large chains will match a lower price of a competitor since they have many customers who will pay full retail, the medium-sized chain stores may offer a deeper discount (~5-10% in my experience) beyond the lower price you present because those stores value your business and want to win you as a recurring customer.
3. Choose From A Dozen Ways to Create Memorable Moments or Create Your Own! My strategy: a) before the day arrives, pre-plan a wonderful memory; b) be ready with my camera, or some other tool, to capture unplanned, once-in-a-lifetime moments; c) live in the moment by being fully present; and d) slow down and intentionally invest in good relationships for my life is only as rich as my relationship with my wife and others, and the life we together live.
4. Stay active and fit this Holiday and everyday. Often, prevention is the best medicine. Here's what I do: engage life with someone more fit and more active than me, and hang on! Family, the best gift you can give your child today is an active childhood–physically and mentally. This investment will pay dividends that exponentially exceed any sedentary gift you thought to give.
To sum it up: be creative, have fun, and be healthy!
OrLando Yarborough III
Check out this great guide by our National Institutes of Health.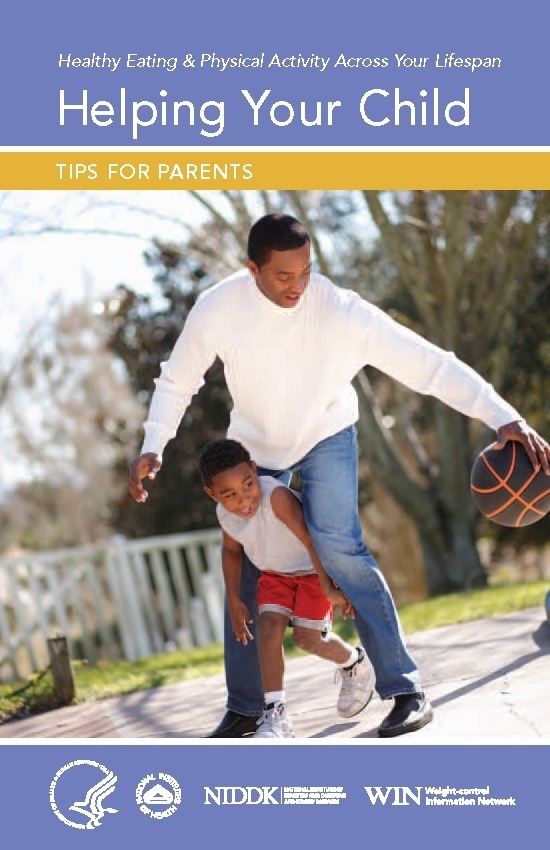 Copyright @ 2012 by OrLando Yarborough III