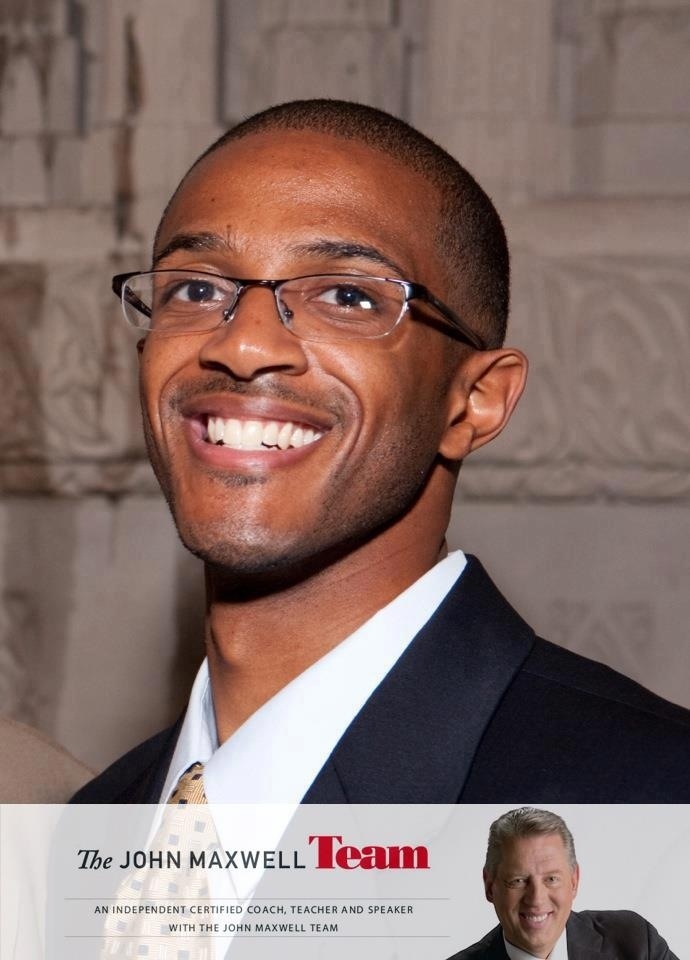 I am an independent certified coach, teacher and speaker with the John Maxwell Team. I am the co-founder of The Well Company–an organization for anyone committed to creating an environment of leadership and personal growth that empowers others to live their highest and best life today. I am also a lead participant in the community movement Good4Life–we see a day when we, and those around us, will handle money wisely, live healthy, relate well with others, work passionately and profitably, and lead ourselves effectively. In that day we are literate in finances, health, relationships, career, and self-leadership.
This is my personal blog. Its focus is to "elevate" through integrity, influence and impact. My mission is to live my best life and catalyze you to do the same.
I write on why, where and how to apply personal development and leadership to win with life–the fun, finances, faith, and physical fitness of life. On occasion, I write about stuff that doesn't fit neatly into one of these categories.
My goal is to coach you, to assemble insightful, relevant content, and to fashion principles into strategies that you can put to work in your personal and professional life. If you are determined to get more out of life—and insist that your "today" be better than yesterday—then this blog is for you.
I typically will post one to two times a week. Please visit again, and share your insight too!