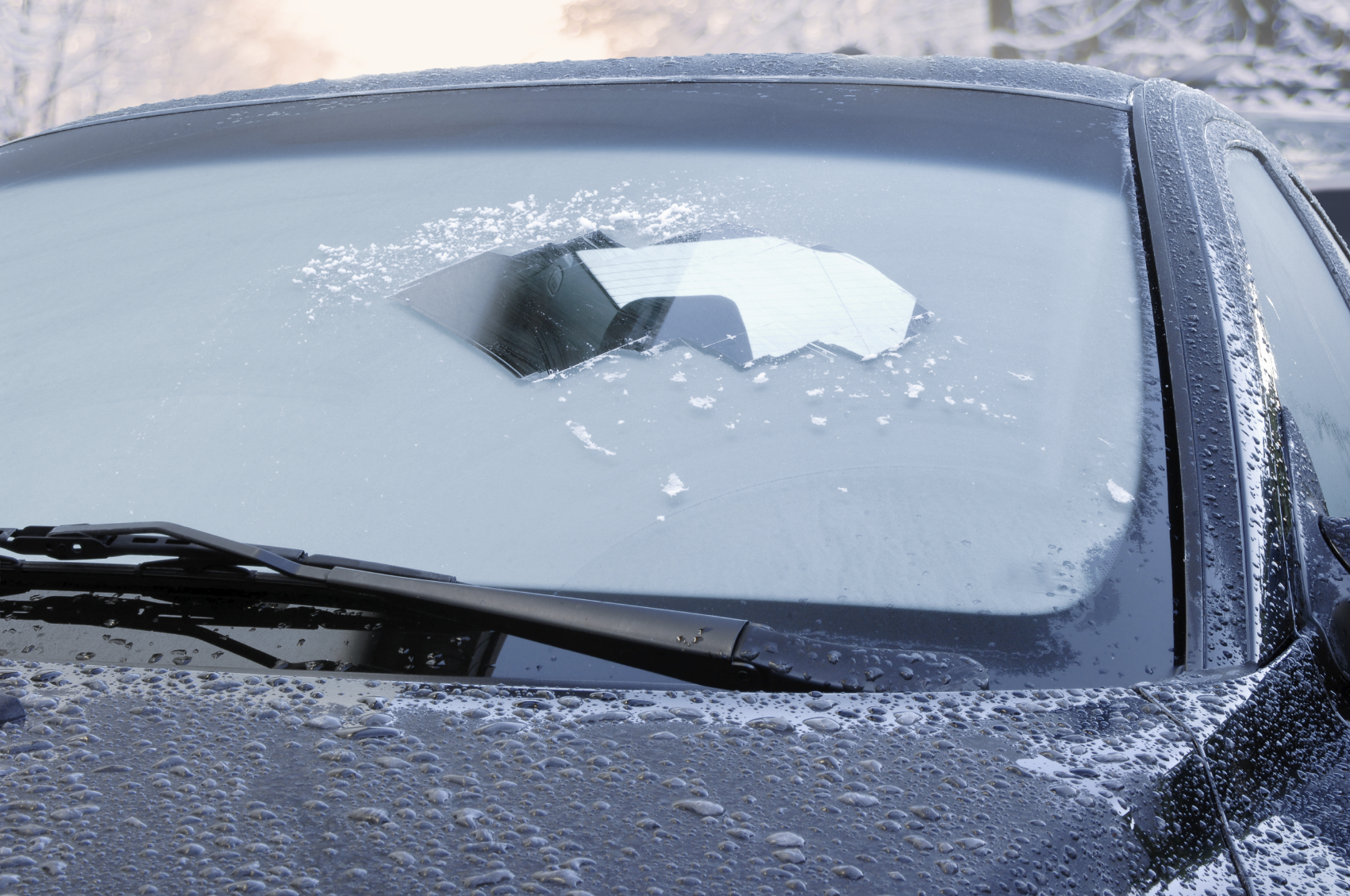 We get snow, frost and freezing conditions in the North. This morning was like many other mornings: treacherous black ice on the driveway, sun getting just high enough in the sky to be seen through the trees, and frosted-over car windows and mirrors. Every external window and glass surface had this thick, opaque frost that made it impossible to see through the other side.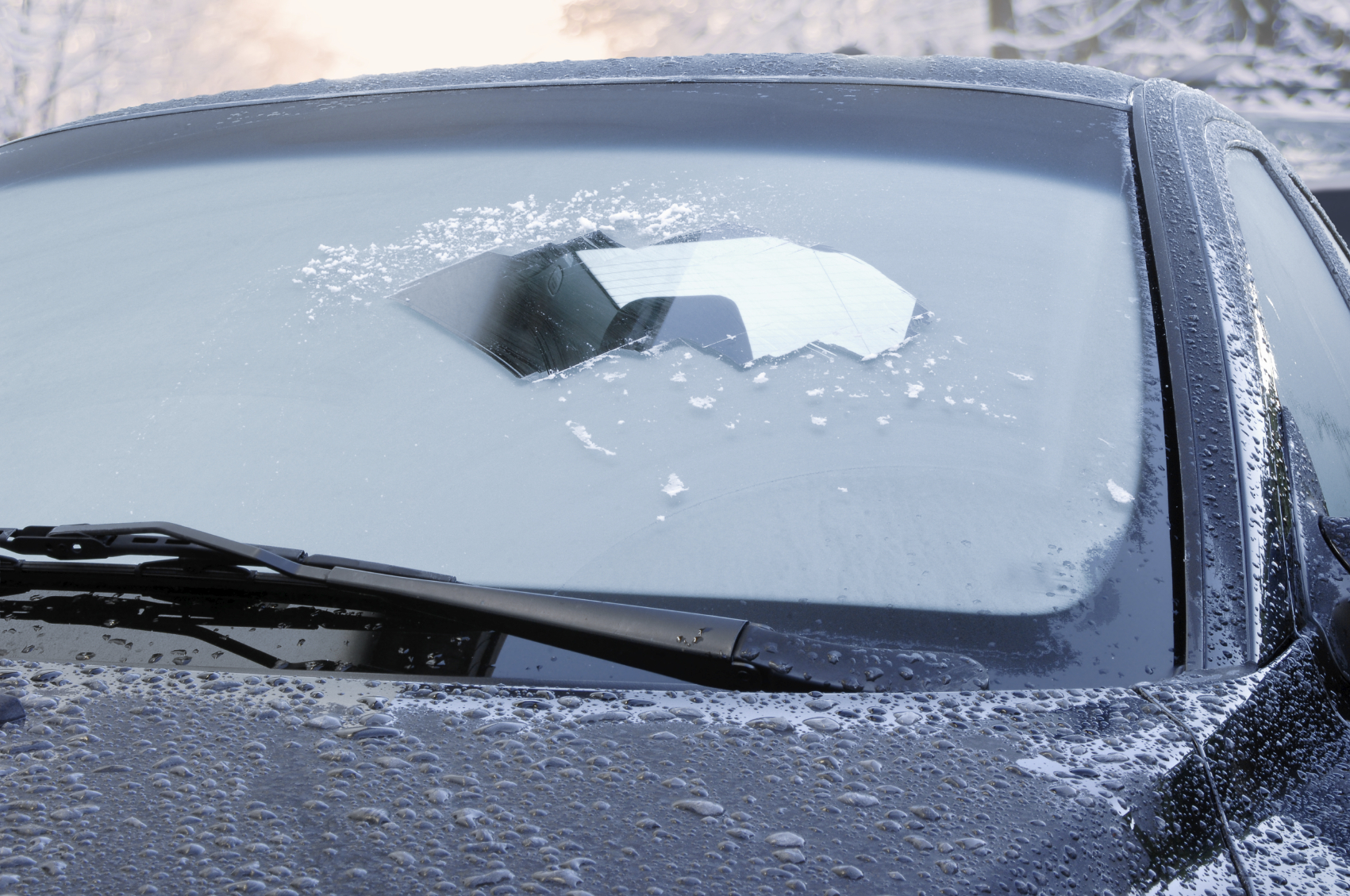 After warming the car for one minute, there appeared on the windshield a small frost-free spot. My immediate thought was, "This is not too bad. I can make it…I'll be good as long as I don't have to reverse, make any turns, try to switch lanes, need to dodge any children boarding school buses, and can successfully get into traffic where I can set the pace."
My second thought was, "Sure, Chief. You see well enough to put the car in motion, but not well enough to significantly heighten your chance of a safe arrival." Agreeing with the "sensible" side of my inner voice, I then proactively cleared the frost to the point where I could see well enough to travel safely and expeditiously.
This second conversation I had with myself was a reality check. It was Max De Pree who said, "The first responsibility of a leader is to define reality." This applies to self-leadership also.
Effective leadership is about navigating well. And a good grasp of reality–yours, your team's, and your followers'–allows one a better opportunity to lead effectively. In fact, 
Jack Welch
said one rule for successful leadership is to "Face reality as it is, not as it was or as you wish it were."
But how good of a grasp on reality is good enough? Often when we want to see more clearly we focus on a particular area to magnify our understanding and specific knowledge. However, as a molecular biologist, I have learned that not everything warrants microscope evaluation. To proceed in a project, there are some details I don't need, given the particular objectives of the project. The same is true in self-leadership and in leading others. Different goals mandate different degrees and areas of clarity.
Now, how about you? Do you see well enough today for where you intend to go and what you intend to achieve? To appropriately address this question you must think about the destination and how clear it is in your mind, and also about the journey and how you want to travel. "Good enough" is a judgment call that is both relative and personal to you and your leadership.
To determine if the way I see things today is good enough to effectively progress, I take these four steps:
Identify my destination. This positions me in the right direction.
Identify my core values. This informs what actions and methods I will take.
Identify my intended impact on others. This determines my legacy.
Take inventory of what I know and understand today, and ask whether my current take on reality aligns me favorably with my previous three responses?
When I answer "yes" to this question, I am better positioned to travel forward and navigate the nuances of daily leadership and progress. I keep defining my reality and shaping my circumstances until I can authentically answer "yes". Then I see well enough to proceed with confidence.
How about you? What steps do you take to see well enough to effectively go where you want to go and achieve what you want to achieve?
Vision Now is a catalytic resource for EMERGING Leaders.